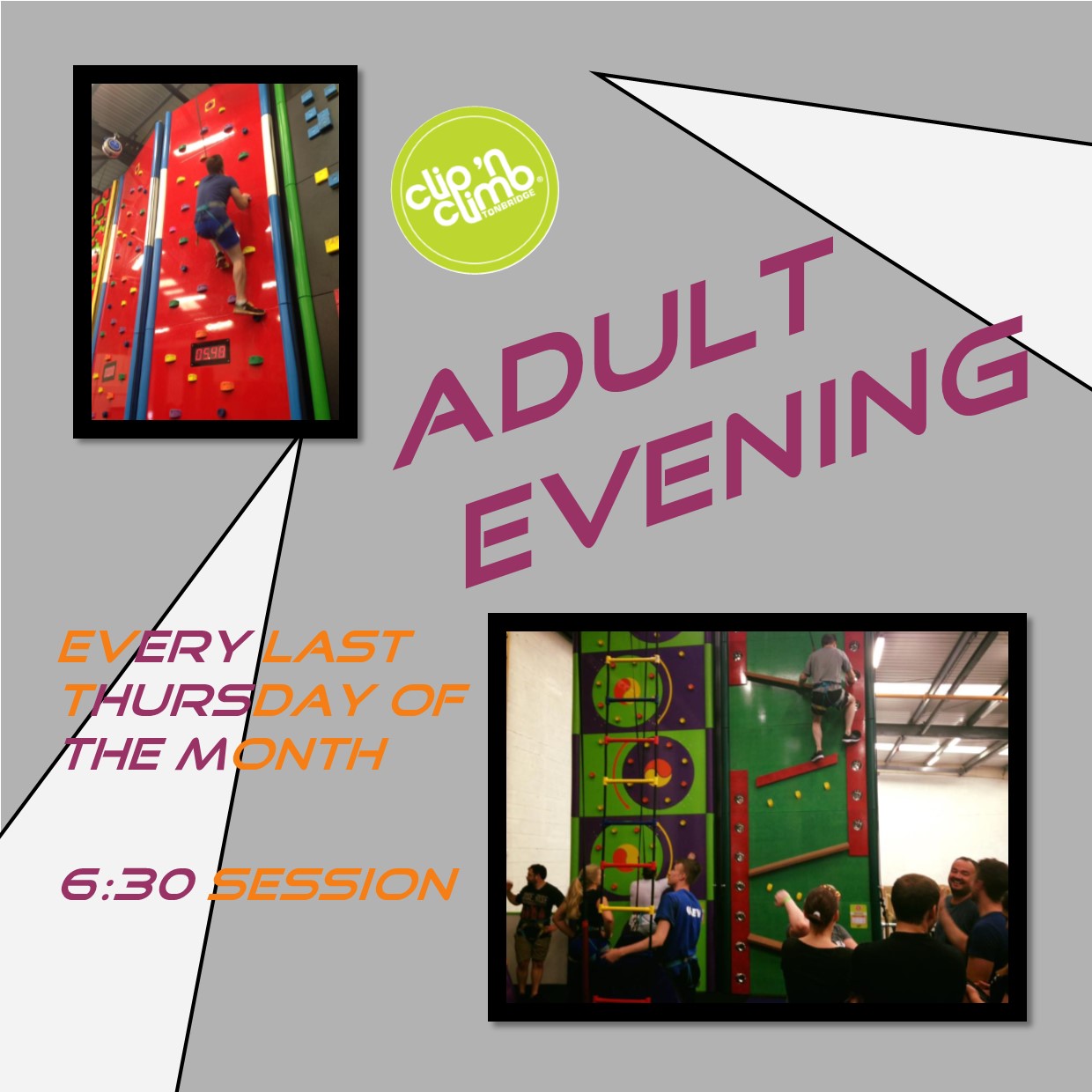 21 September 2018
Looking for a good date night for you and your partner or just wanting a laugh with all your mates?                Why not give our adult only evenings a go?
Starting on the 27th September, on the last Thursday of every month we will be running a session dedicated to all the grown-ups out there at 6:30pm.
Our staff are on hand to help teach those wanting to learn new techniques and routes and are more than happy to make your climb even more fun and challenging by issuing our staff challenges.
Don't miss out on these sessions!
Book now!