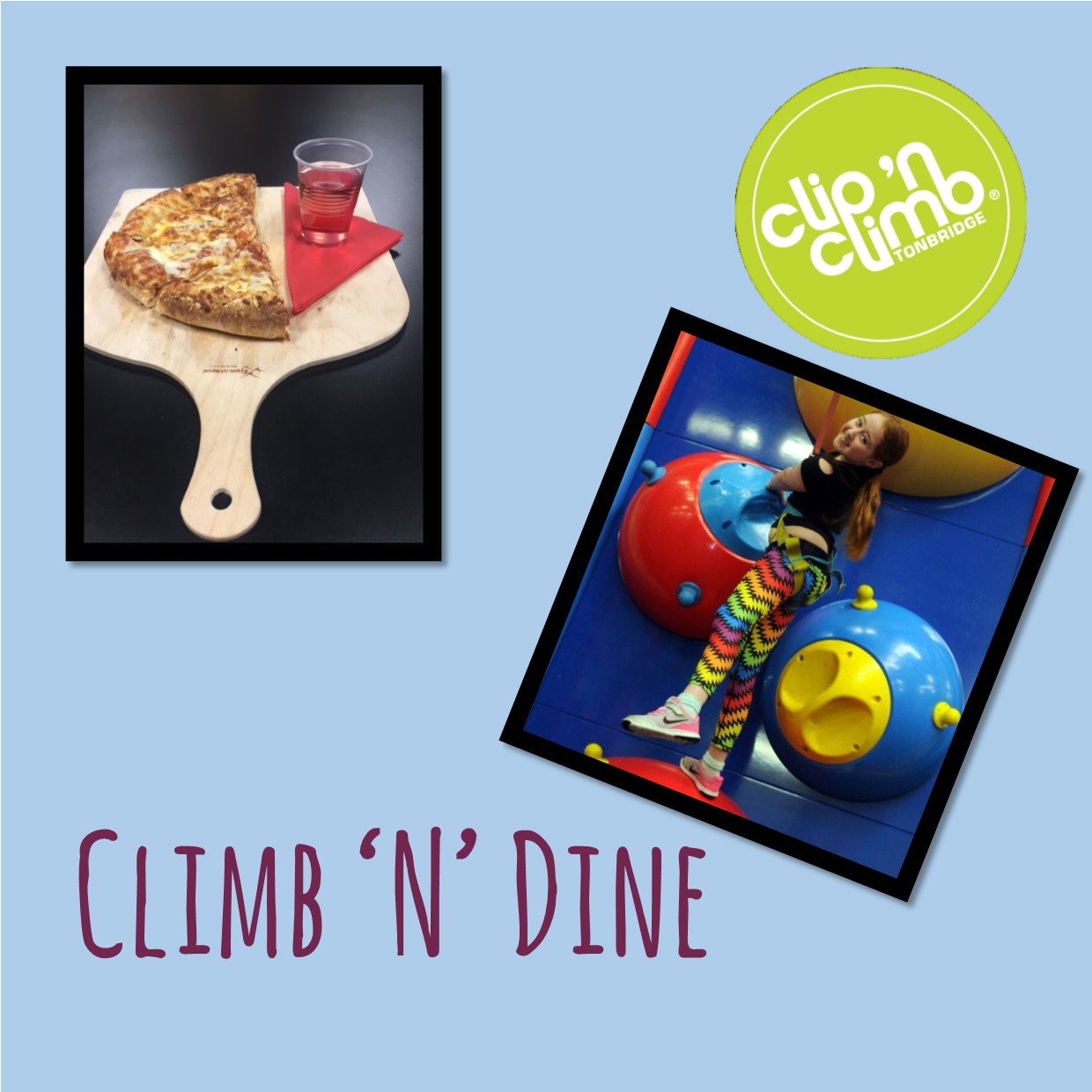 21 September 2018
Fancy an evening of climbing with a meal included in the price?
Why not give our Climb 'N' Dine session a go?
Running on the 3rd and 17th October at the 17:00 session for £13.50, these two sessions will be great for family nights out or even date nights with that special someone.
The climbing time runs for 45 minutes after which you will have your meal. Our tasty portion of pizza comes with either orange or blackcurrant squash of your choice.
Make sure not to miss out on this extraordinary deal!
Book now!