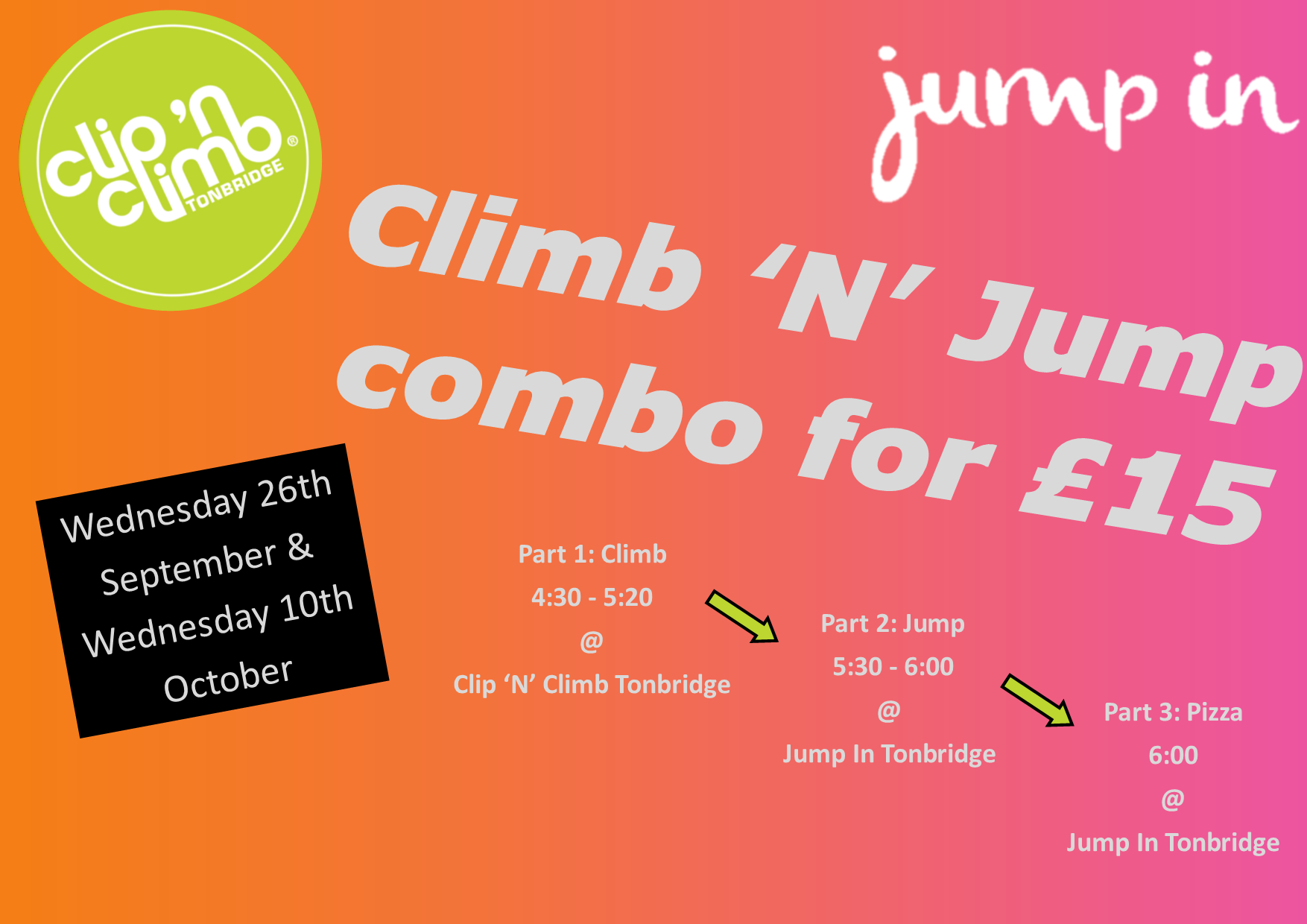 25 June 2018
We have teamed up with our neighbours Jump In to bring you a fun-filled afternoon complete with dinner!
For a limited time only you can enjoy a 40 minute climb here at Clip 'n Climb, a half an hour jumping session at Jump In Tonbridge as well as pizza after your jump.
Grab this offer while it lasts, available at 4.30pm for the following Wednesdays: 26th September & 10th October only.
How it works?
You can book through our online booking system for the whole offer.
Arrive with us at 4.15pm, we will check you in and give you your unique code to take with you to Jump In.
Your safety briefing will start at 4.30pm.
Finish your climb by 5.20pm.
Walk next door to Jump In to start your session with them at 5.30pm.
Once you've totally exhausted yourselves, finish off the evening with a pizza at Jump In!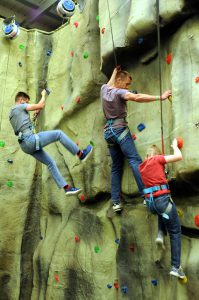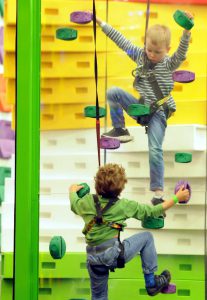 .