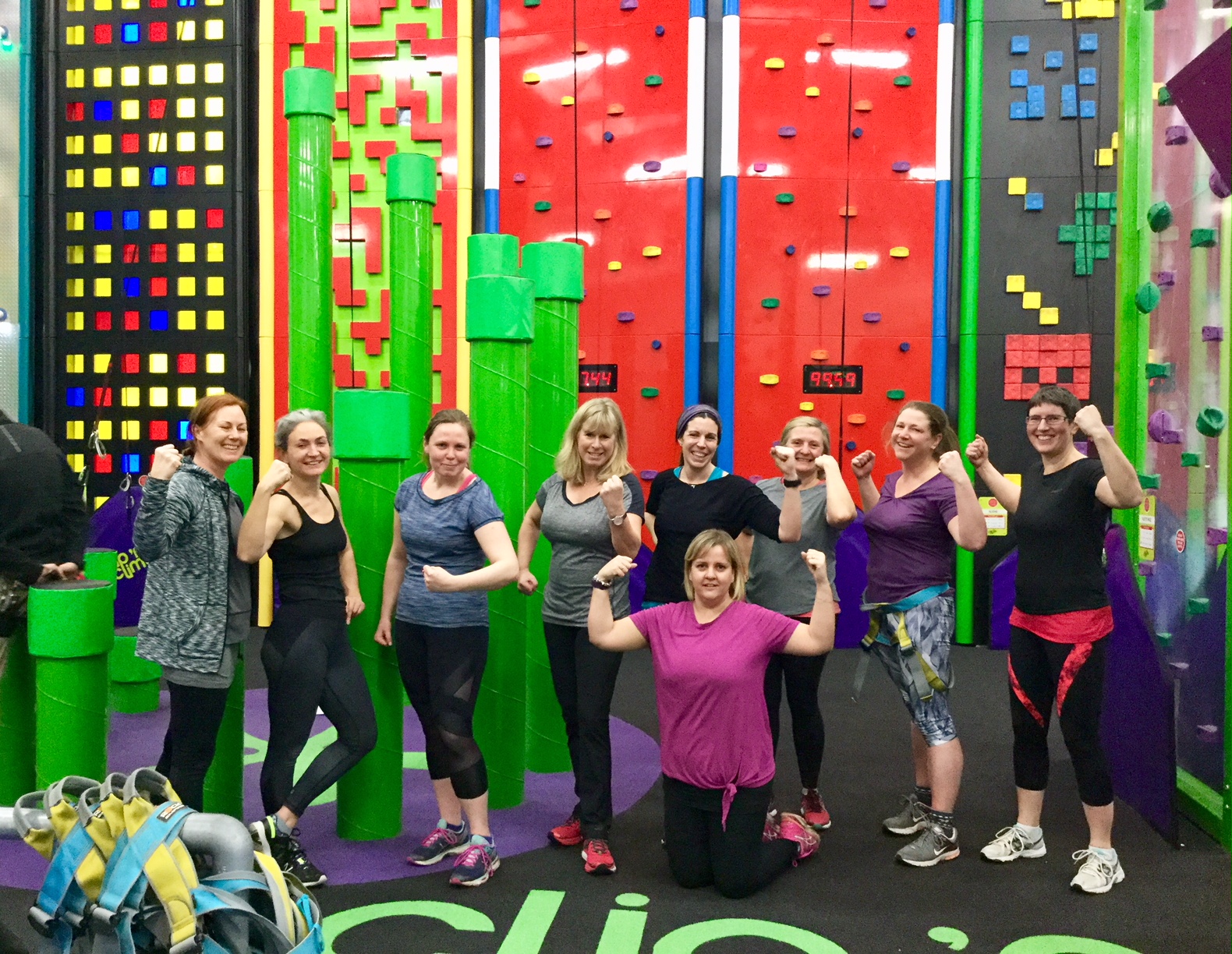 5 June 2018
ClimbFIT is back!
Are you bored of the usual gym routine and looking for a different way to get summer ready? ClimbFIT is a fun and unique way to get in shape for that all important summer holiday!
ClimbFIT will be taking place on Wednesday afternoons at 1pm, starting Wednesday 13th June. We can offer a 4 week course as well as a pay as you go option if you are unable to commit to the full course.
The course is run by local qualified personal trainer Suzie Rae and combines a mix of climbing and high intensity floor exercises, take a look at the short video below to get a real sense of what to expect.
We have limited spaces so to secure your space book now – 01732 753330!